The Kidney Chronicles: A Pediatric Nephrology Podcast
Introducing "The Kidney Chronicles: A Pediatric Nephrology Podcast," produced and hosted by Dr. Emily Zangla, a pediatric nephrology fellow, and Dr. Annie Kouri, an assistant professor of pediatric nephrology. We interview experts in the field to provide high quality info and "tricks of the trade" that are valuable for clinicians to use in practice. It's a great way to learn and to bring together the peds nephrology community across the country (and maybe even world)! We want to hear any requests for future episodes, experts who want to come onto our show and your feedback! Email Emily at doctoremilyz@gmail.com. Artwork done by Shannon Luker, https://www.shannonluker.com/.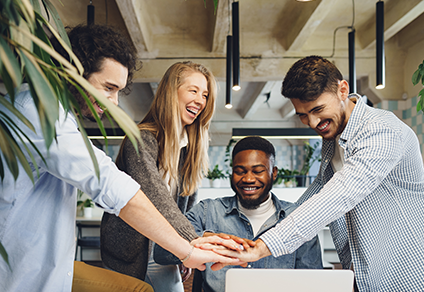 Your Title
This is the description area. You can write an introduction or add anything you want to tell your audience. This can help potential listeners better understand and become interested in your podcast. Think about what will motivate them to hit the play button. What is your podcast about? What makes it unique? This is your chance to introduce your podcast and grab their attention.